Award Winning
Rural Health Education Foundation
Lvl 3, 19 North Terrace
Adelaide SA 5000 AU
+61 8 8234 8277
info@rhef.com.au
Monday – Friday
8:00am – 6:00pm
Welcome
Medical services offer a complete and empathetic approach to family healthcare.
Rural and remote communities in Australia face unique challenges when it comes to accessing quality healthcare services. The Rural Health Education Foundation (RHEF) is a non-profit organization established in 1992 to address these challenges by improving the health and well-being of rural and remote Australians.
Our mission is to provide accessible, independent, and accredited education services to general practitioners and other health professionals working in rural and remote areas. We believe that by equipping healthcare professionals with the latest knowledge and skills, we can help them deliver exceptional healthcare services to their communities.
Clinical departments
Primary Care
Our team of experienced healthcare professionals offers comprehensive and compassionate medical services to patients of all ages living in rural.
Counseling
Our mental health professionals offer counseling and therapy services to assist individuals and families in managing various mental health issues.
Orthopedics
We offer specialized orthopedic care that involves diagnosing, treating, and rehabilitating patients who have musculoskeletal injuries and conditions.
Surgery Center
Our state-of-the-art surgery center offers a range of surgical services, including general surgery, orthopedic surgery, and more.
Diagnostics
Our diagnostic services include a range of imaging and laboratory tests to help diagnose and manage various health conditions.
Genetic Testing
We offer genetic testing and counseling services to help individuals understand their risk for certain genetic disorders and make informed decisions about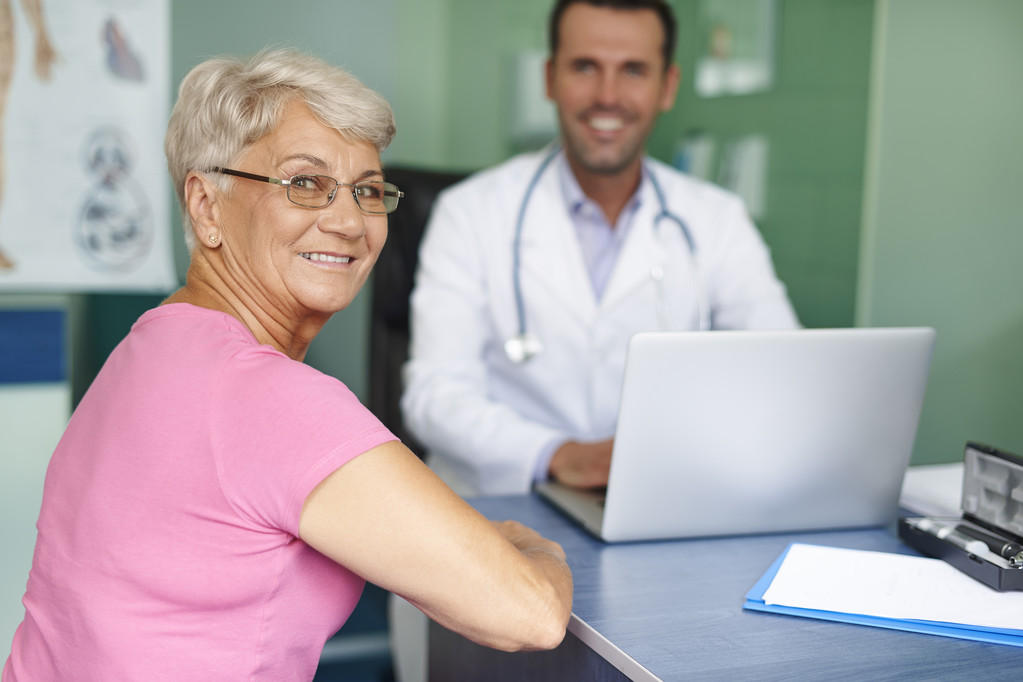 Our Promise
Our patients health and safety is always our number one priority.
We are committed to placing the health and safety of our patients as our top priority. We promise to provide a safe and welcoming environment where patients can receive the highest quality of healthcare services.
We also offer a range of diagnostic services to assist with the early detection and treatment of various medical conditions. Additionally, our genetic testing services provide individuals and families with important information about their genetic makeup, helping them to make informed decisions about their health and wellbeing.