Family Care
Rural Health Education Foundation: Improving Health and Well-being of Rural Australians
Established in 1992, Rural Health Education Foundation (RHEF) is a non-profit organization dedicated to improving the health and well-being of rural and remote Australians. We aim to provide accessible, independent, and accredited education services to general practitioners and other health professionals working in rural and remote areas.
Our mission is to provide high-quality education and training to healthcare professionals, helping them deliver exceptional healthcare services to rural and remote communities. We also strive to empower these communities by providing them with access to reliable, evidence-based healthcare information and resources.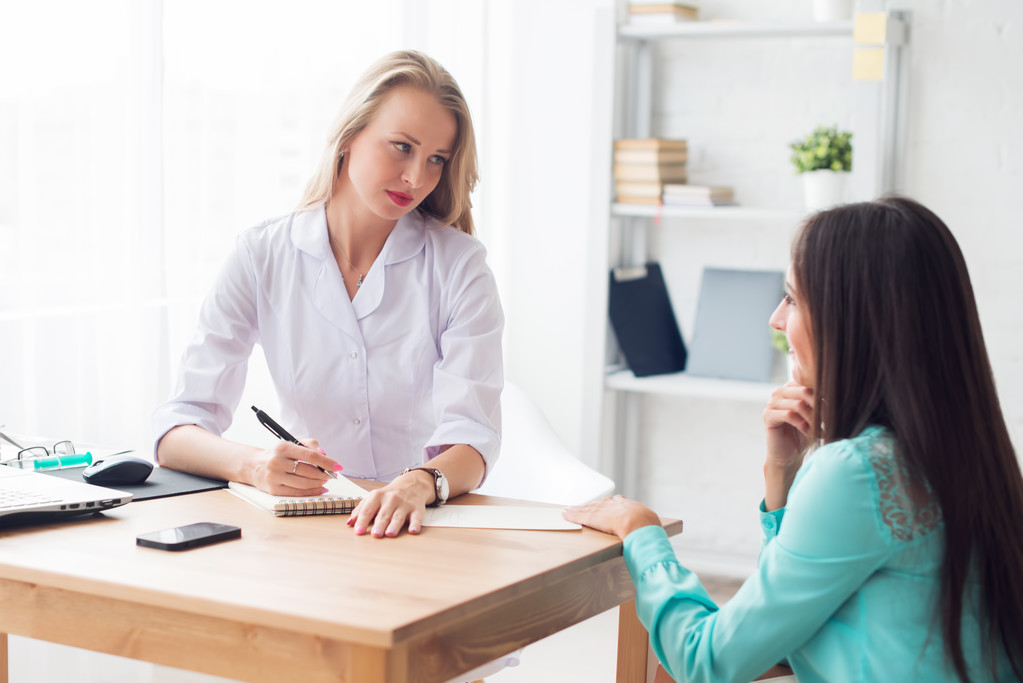 Empowering Rural Communities with Evidence-based Healthcare Information and Resources
At RHEF, we recognize the unique healthcare challenges faced by rural and remote communities, and we are committed to developing innovative solutions to address them. We work closely with healthcare professionals, government agencies, and community organizations to identify the needs of these communities and design programs that meet those needs.
In addition to providing accredited education services to healthcare professionals, we also develop and distribute community educational resources. These resources are designed to help individuals and families in rural and remote areas better understand their health and wellbeing and make informed decisions about their healthcare.